We employ the best to become
even better

Home > Careers > Why Choose Us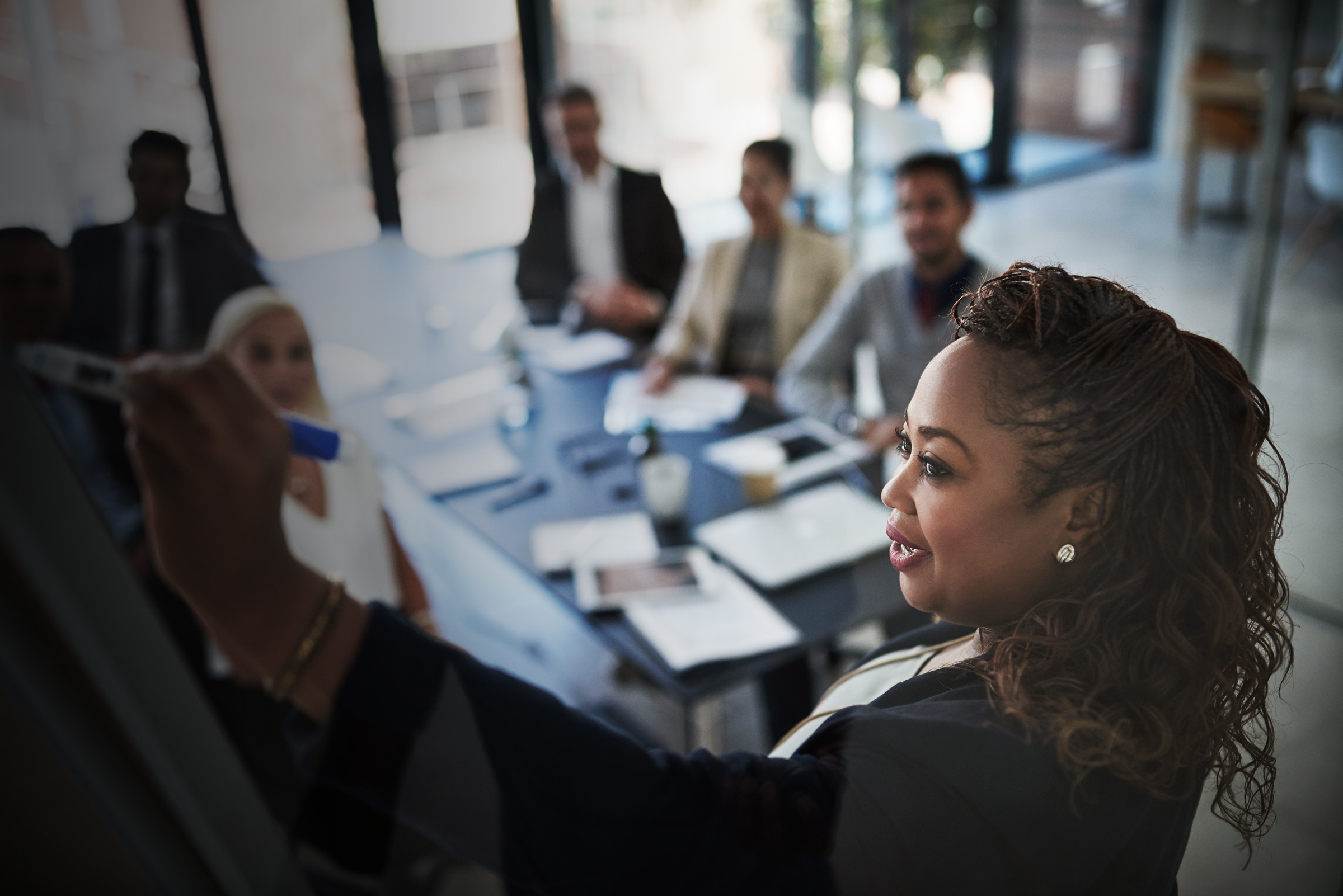 Tamrose is committed to our employees and our customers. This is reflected in everything from our Human Resources policies to our business strategies. We aim to be an employer of choice by building a business that is a great place to work. We provide information and skills to empower and grow and link rewards and benefits with performance rather than organisational dependency. We aim to provide work that is meaningful, interesting and challenging and commit to assisting employees to achieve their personal objectives.
We believe that good
is the enemy of great.
Our discerning recruitment approach has seen us take as long as three years to recruit a key individual. We employ only the best and expect our staff to 'walk the talk' with us. We are aware that we're only as good as our last project. The right people are our greatest assets. Our diverse teams consist of exceptionally vibrant and skilled individuals. Our strength is inherent in their wide range of skills and performance-driven mindsets. Tamrose's highly competitive compensation packages are a workplace plus. However, it is our exceptional employee value proposition that has made Tamrose home to some of the most brilliant and driven minds in West African maritime operations. The culture is built on the principle that our reputation is earned anew each day. If this resonates with you, you are Tamrose material.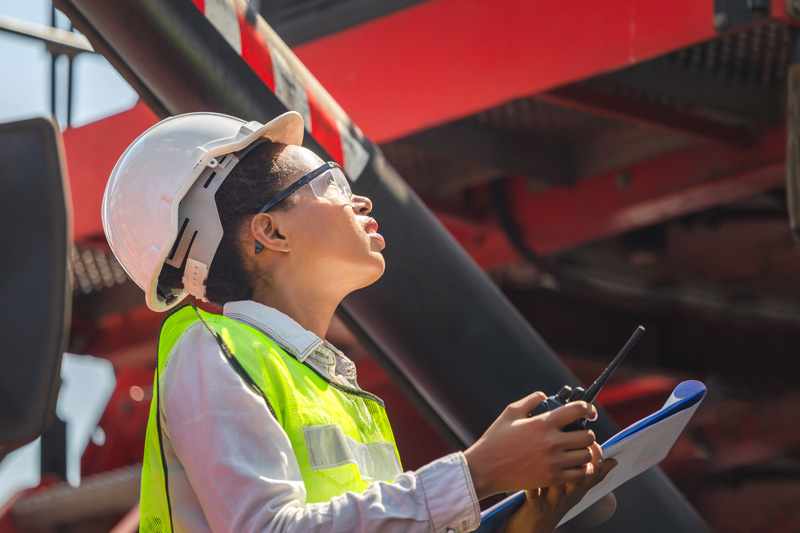 Become part of the team that will change the way people see Africa.
We are currently based in Port Harcourt and Lagos with eyes on Ghana, Equatorial Guinea and Angola. Depending on your role, you will be required to work in one of these locations. We are committed to continuous and sustainable growth and provide ample room for fresh ideas from young talents, as well as experienced professionals to achieve our goal of being the best in Africa. In Tamrose, superior ideas not people carry the day.
If you would like to join our performance-driven winning team, learn more about available positions in the relevant channels below.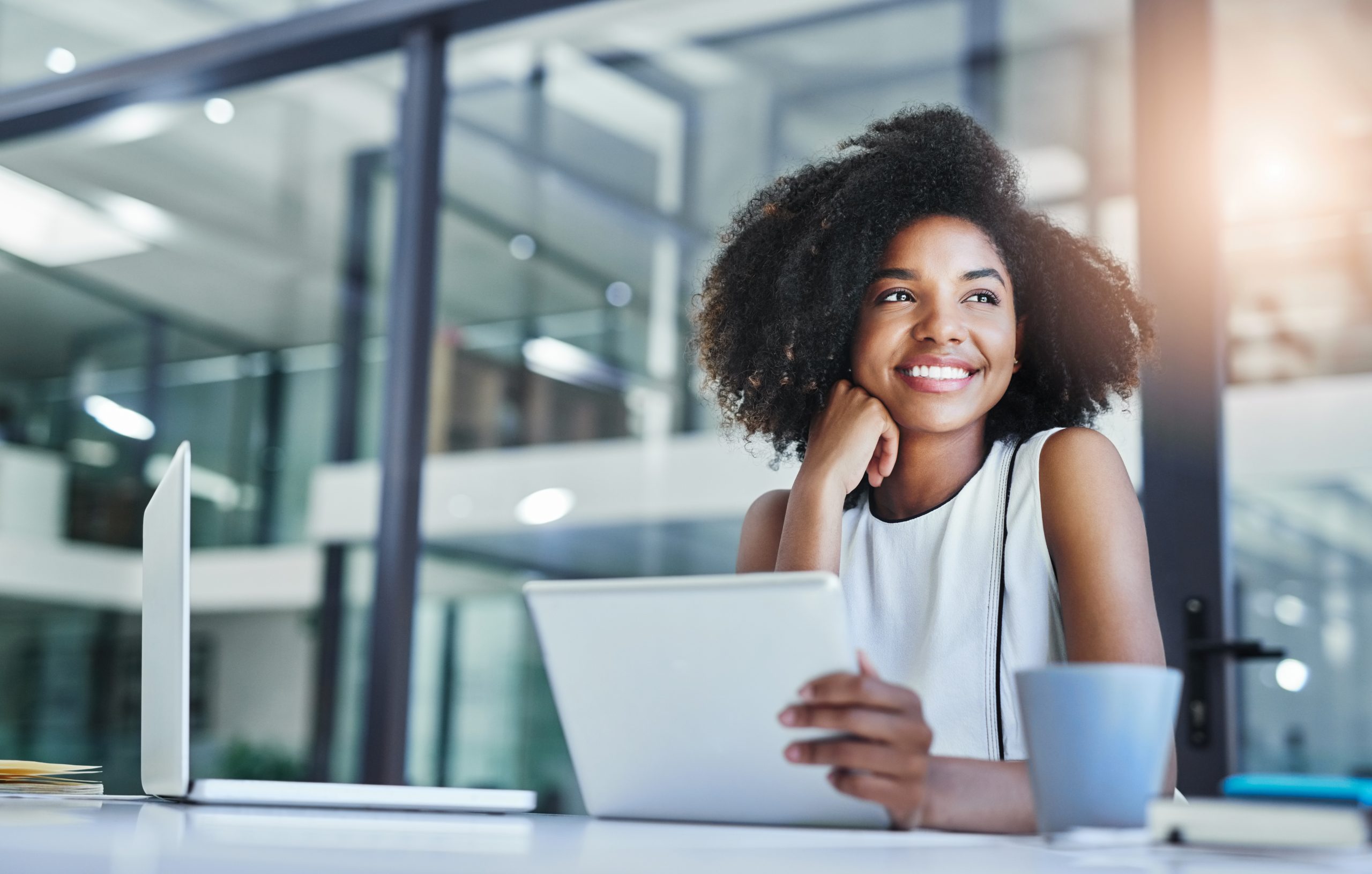 Offshore Jobs (Vessel Crew)